As a voluntary organisation, PNCP operates solely through the generosity of the organisations below.
If you would like to support the work of PNCP, contact us today!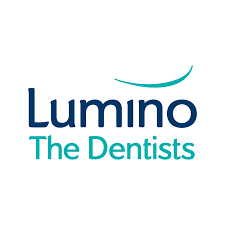 Whether you are looking for pain free and gentle dental care, or require an affordable dentist in Palmerston North that offers flexible payment options, Lumino The Dentists Palmerston North will make sure you leave smiling.

For all your signage needs - illuminated signs, digital graphics, 3D signs, vehicle wraps, cut graphics, and buildings.

Autokraft Electrical and Diesel has the team to solve any kind of auto electrical, diesel or air conditioning problems. Whether it's changing a light bulb or designing a wiring system for a custom vehicle, we are the team to see.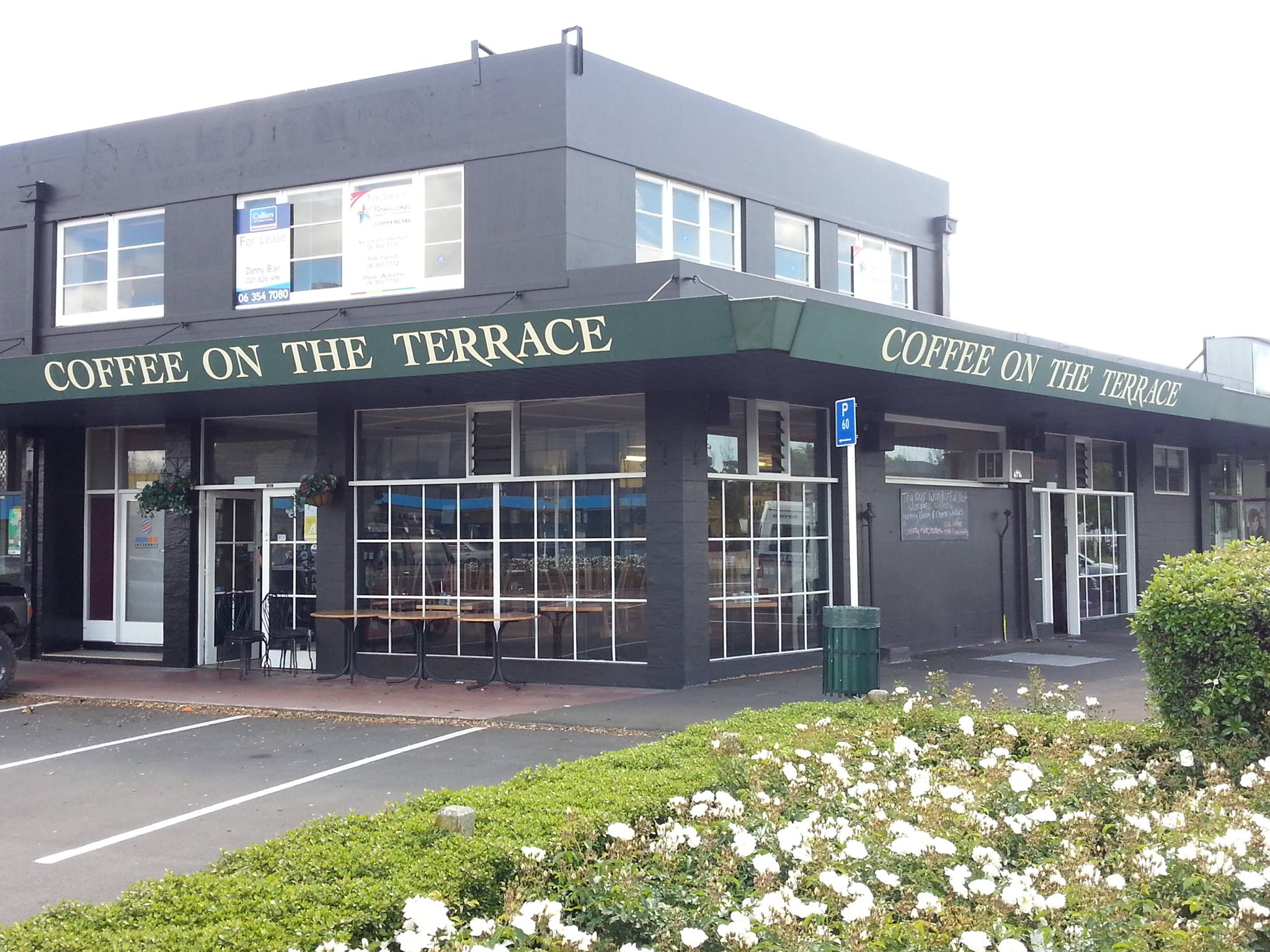 Great variety of hot and cold food at reasonable prices. Certified organic and fair trade INCAFE coffee.

Broadway Accounting Solutions offer a variety of Accounting Services to a variety of clients. This diversity allows them to evolve the relationship to ensure that the client receives the best possible service.

Ian Humphrey Motors specialise in both walk in and internet sales and can arrange everything for you from Finance and Insurance to getting the vehicle delivered to your door. They will trade any make or model of vehicle.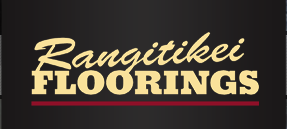 No matter what quality level of floor covering you are looking for, there is more often than not a budget to be kept to. Rangitikei Floorings is as conscious of your budget criteria as they are their very own, and yes, it is possible to reach that goal.
"Lift up your two hands; remember one is for helping others while the other is for helping you. Give a helping hand to whoever needs help. I believe you need help too; give help to yourself!"
Community Patrols of New Zealand
A New Zealand where everyone feels safe